Written by

Hernandez
It's time for International Telecoms Week 2019. More than 7,000 attendees from over 2,000 companies representing 135+ countries will gather in Atlanta, GA in what can be described as the largest telecom event of the year. Here at MDC, we have compiled a 3-part blog series to help ITW attendees get the most out of their meetings. Let's begin with helpful tools:
Capture Business Card Information Better with CamCard
At the end of a day of meetings, you will have an overwhelming amount of business cards. We want to share with you a card management application – CamCard.
With this handy app, you can scan the card data and incorporate them into your contact list. You can also share the card on different communication channels – or even export it to your CRM.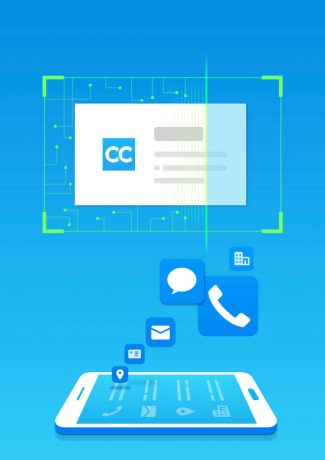 Cam Card's scanning technology is more precise than its competitors, and unlike others in its category, you can scan cards in 12 languages. CamCard also lets the user edit the image of the card – which can be helpful for those who have battered or worn cards.
It's a very intuitive app. Simply open it, take a picture of the card, and you're done. Take advantage of every business card you receive at ITW 2019.
Manage tasks like a boss with Trello
Stay on top of everything with Trello's simple and flexible task manager that can help your team collaborate and organize everything at ITW more effectively.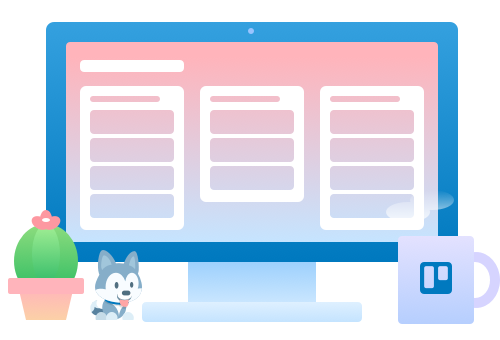 Work with any team inside your company (whether its sales, marketing, engineering, etc) and work together to prioritize tasks and follow ups.
A basic (but very effective) list setup for a board might be something like "To Do, Doing, and Done"- where cards start in the To Do list and make their way to the Done list.
Trello is customizable to your unique needs, so you can name your lists anything you prefer. Whether it's an ITW Meeting Canvas, a sales pipeline, a meeting calendar, or project management, you can establish a workflow for the way your team works.
Read more: Make your meetings at ITW 2019 more effective
Don't miss out on the conversation with Whatsapp
We get it. Another messaging app? But here's the thing, the rest of the world is carrying their business about on WhatsApp. Here are just a few stats to give you a better idea of how extensively this app is used:
There are 1.5 billion users in 180 countries make WhatsApp the most-popular messaging app in the world
There are 120 million WhatsApp users in Brazil
93% of the Mexican population uses WhatsApp
There are 3 million users of WhatsApp Business
WhatsApp has 0.2 billion more users than Facebook Messenger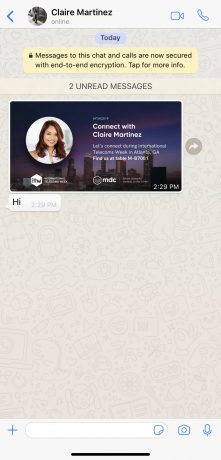 Use WhatsApp to seamlessly sync all of your chats to your computer so that you can chat on whatever device is most convenient for you. Download the desktop app or visit web.whatsapp.com to get started.
With WhatsApp video calls, you can have face-to-face conversations. Voice and video calls use your phone's internet connection, instead of your cell plan's voice minutes, so you don't have to worry about expensive calling charges.
Easily send PDFs, documents, spreadsheets, slideshows and more, without the hassle of email or file sharing apps so it's easy to get what you need over to who you want.