Written by

MDC Data Centers
We invite you to join MDC Data Centers at The North American Network Operators' Group's second annual meeting (NANOG 76 hosted by EdgeMicro) in Washington D.C.

NANOG is considered as one of the top meetings for network operators in North America by many in the telecom industry. These meetings take place three times each year and provide a platform that facilitates the exchange of information between network operators, engineers, and researchers.
These events feature panels, presentations, tutorial sessions, tracks, and informal BOFs.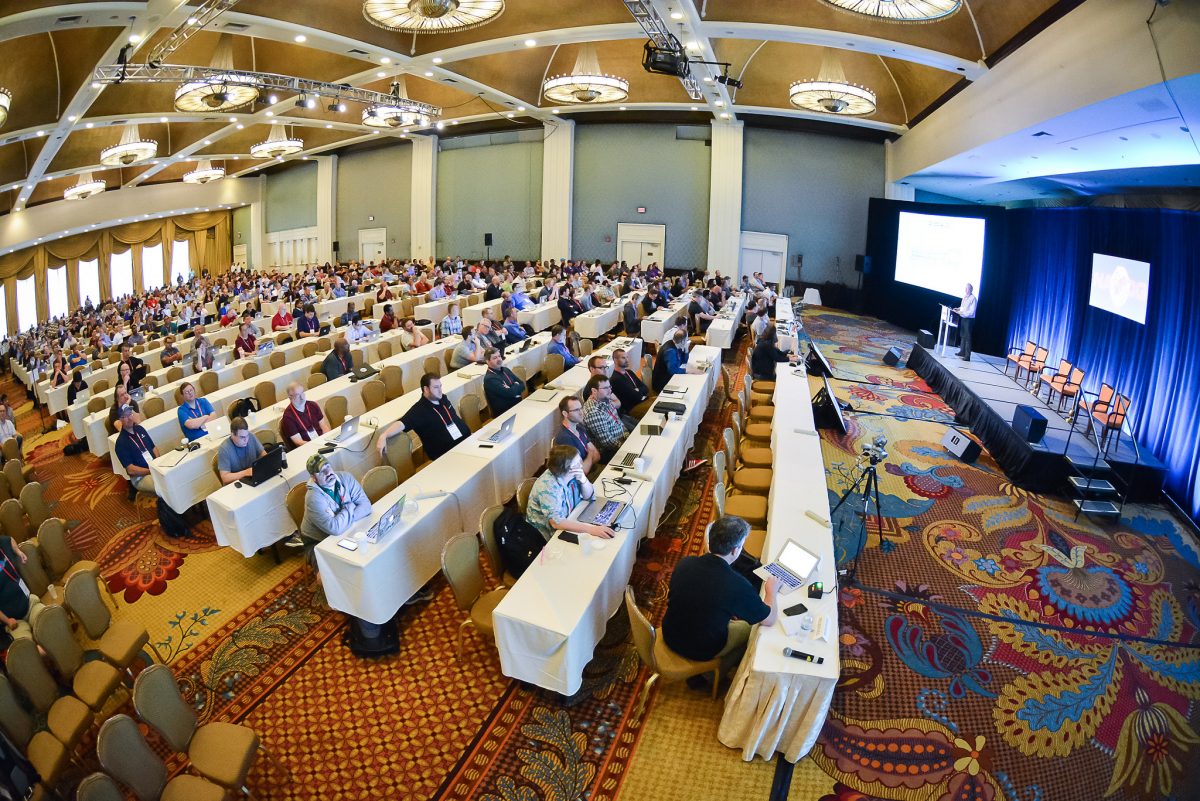 Attendees include operators from networks of all sizes, enterprise operators, peering coordinators, transport and switching equipment vendors, and as well as network researchers. Attendees are encouraged to share ideas, interact with leaders in the field of network operations, discuss current operational events and issues, and to learn about state-of-the-art operational techniques.
NANOG 76 is the perfect opportunity to connect with MDC Data Centers and learn more about our newest carrier-neutral data centers and how their strategic locations along the border can help you reach all networks in Mexico. See you in Washington D.C.!

NANOG 76 Draft Agenda
SUN, 6/9:
– 8:30 am – 7:00 pm: NANOG Hackathon
MON, 6/10:
-12:00-1:15 pm: Newcomers Lunch
-5:00-6:30 pm: Peering Coordination Forum
-7:00-8:00 pm: Social at Buffalo Billiards, Sponsored by NANOG + Iron Mountain
TUE, 6/11:
-9:00-9:45 am: Members Breakfast
-12:00-1:15 pm: Women In Tech Lunch
-6:00-8:00 pm: Beer N' Gear
WED, 6/12:
-10:00-10:30 am: N76 Community-Wide Meeting