Written by

MDC Data Centers
We are proud to announce that MDC will be heading to Atlanta, Georgia next month to attend one of the most significant events in the telecom industry, ITW 2019.
Our team will be represented at the conference by our sales rockstars accompanied by Juan Salazar (CEO) & Mauricio Flores Alanis (COO) – and each one is looking forward to meeting you. Find us at our table in the Marquis Hotel, Marquis Tower, Marquis Level, Marquis Ballroom, Bilat(s) M-B7081 from 23-26 June 2019.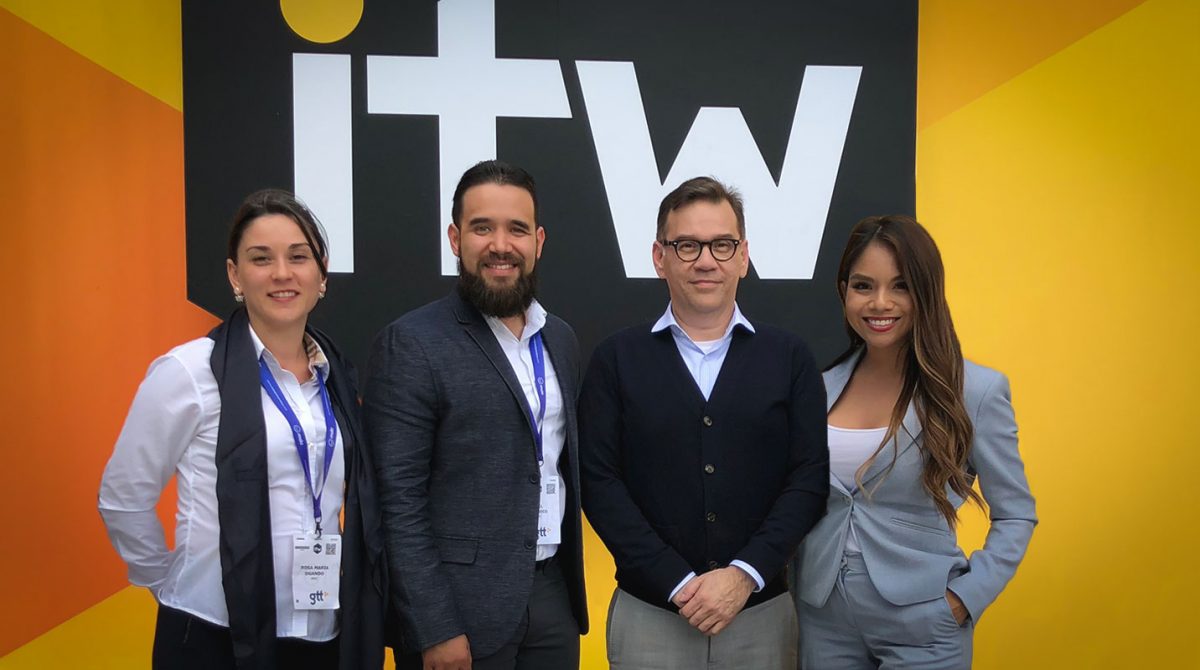 "ITW continues to play a vital role for the global service provider community," shared Marc Halbfinger, CEO of PCCW Global.
This annual meeting brings together over 6,939 delegates from 2,081 companies (representing 135 countries) to meet and network over the course of 4 days – including telecom giants like PCCW Global, Deutsche Telekom, Telefonica, AT&T, and many others.

Many leaders in the telecom industry share Halbfinger's sentiment. Attendance at the conference has steadily increased and it isn't just the quantity of attendees but ultimately who these attendees are. The results of an ITW 2018 analysis revealed that more than 30% of attendees held positions as directors, more than 20% held SVP or VP titles. This large concentration of key decision makers is one of the reasons that makes ITW so attractive.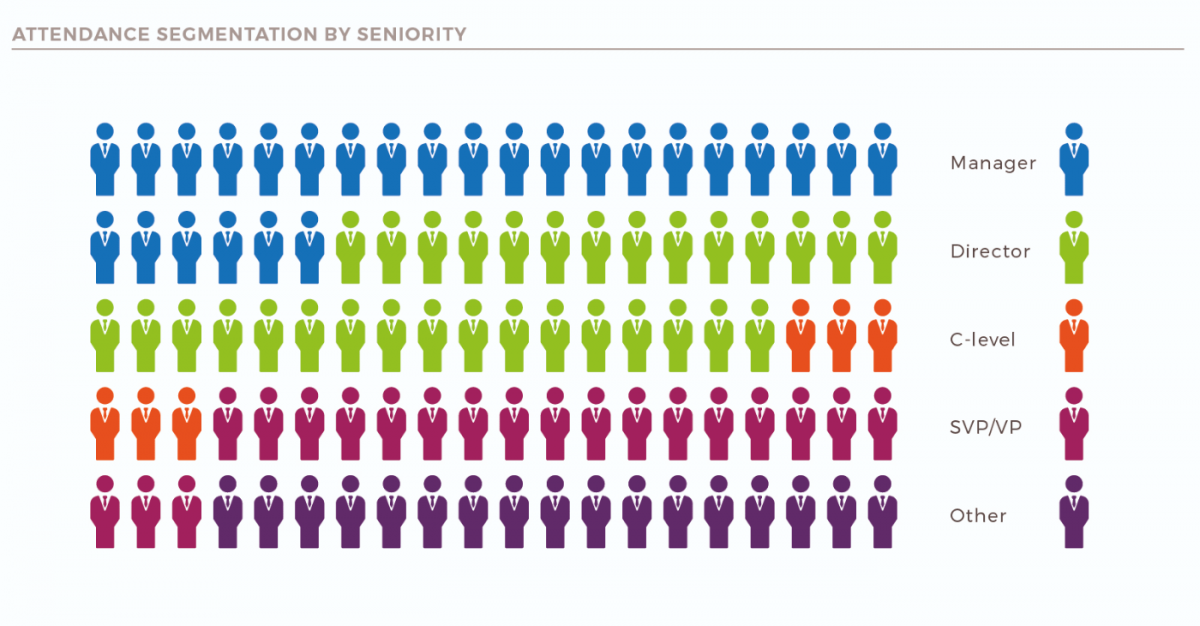 Discovering new opportunities
Another benefit that attracts telecom professionals to ITW is the wide range of companies that attend – like Tier-1 carriers, OTT/CDN providers, ISPs, Data Centers, Infrastructure vendors, the list goes on and on. A meeting with this concentration of telecom professionals of all sizes from all corners of the industry around the world makes it easier to discover new business opportunities.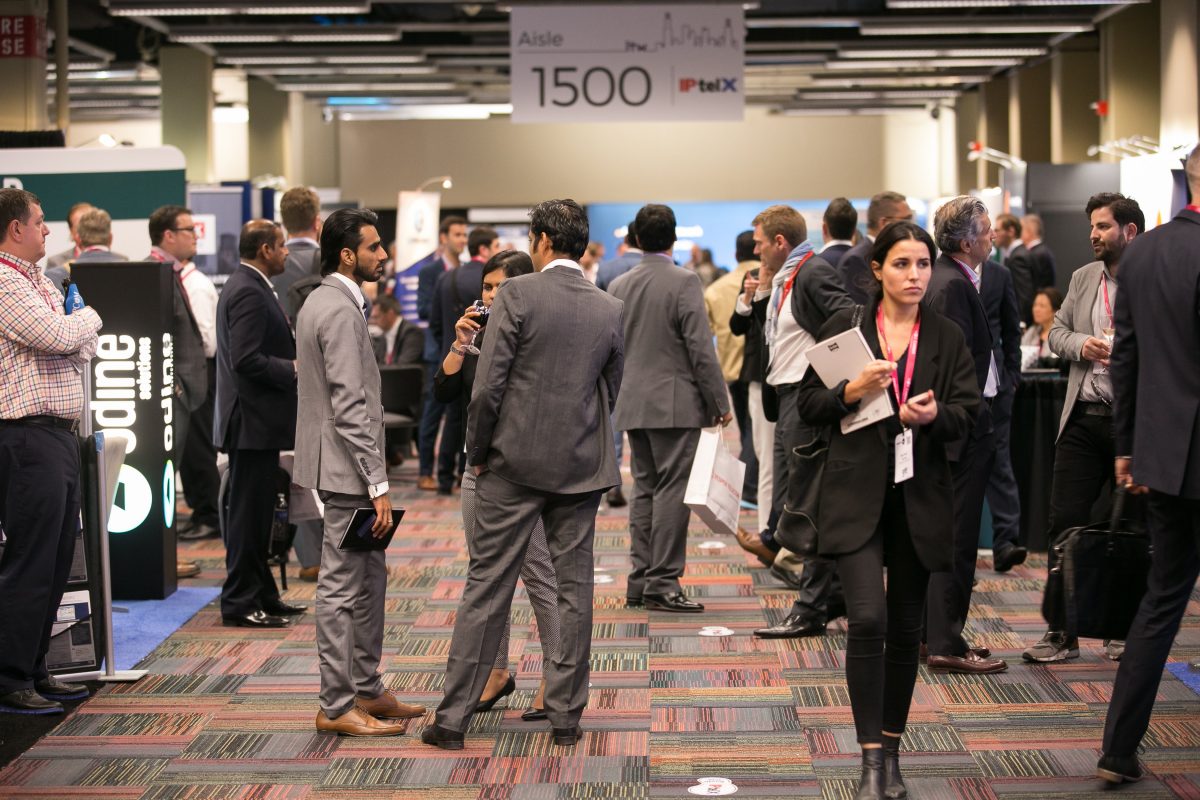 Connecting on all levels
The telecom industry is all about connections. At ITW, attendees are able to start conversations at the bilateral tables throughout the show floor, conduct their business in meeting rooms and spaces, or make an impression with an eye-catching exhibition. Don't worry, it isn't all business. From intimate dinners and cocktail receptions to events for 100+ guests (or the famous ITW After Party), there will be multiple events at ITW where you can let your hair down, roll up your sleeves, and have fun with industry peers.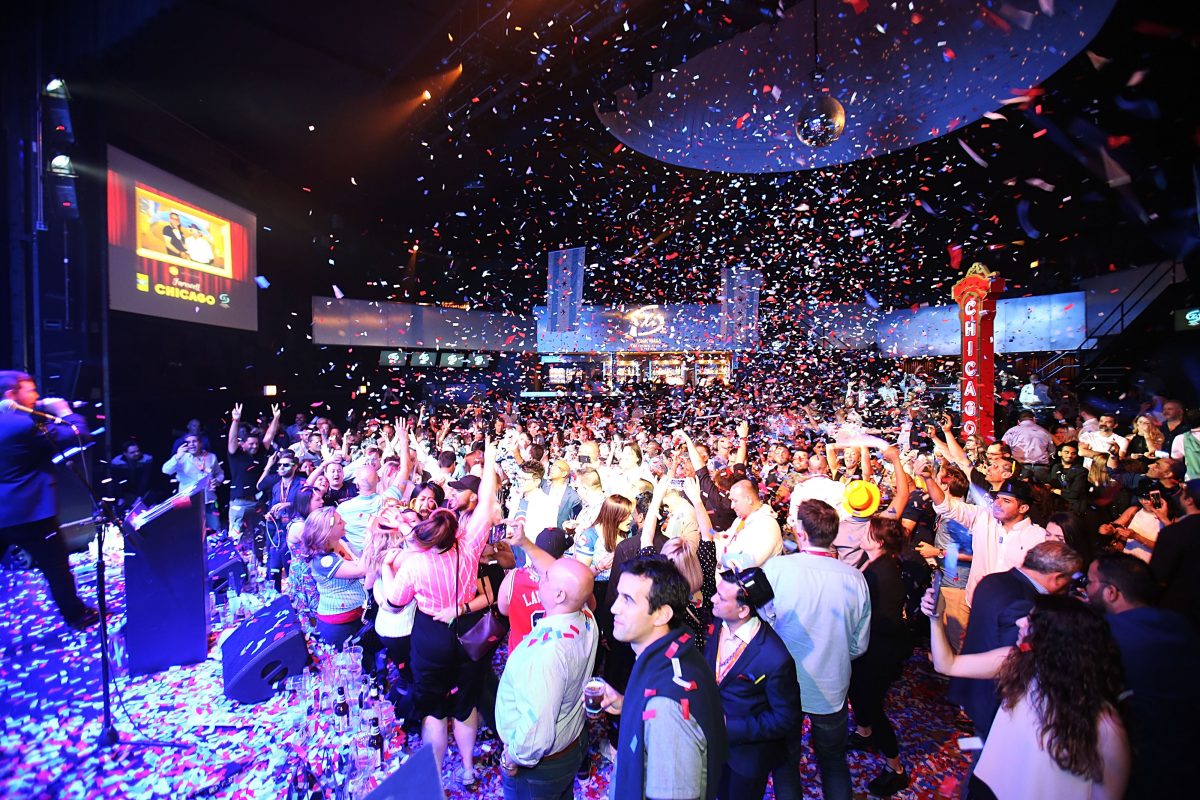 Let's connect at ITW
Here at MDC, our industry veterans have years of experience and deep understanding of carrier needs and are eager to help you reach your business goals and find new opportunities to grow. MDC holds the world's largest concentration of Mexican networks in our carrier-neutral facilities. Connect with our team to learn more about how to develop the ever-growing Mexican market with the support of our subject-matter experts.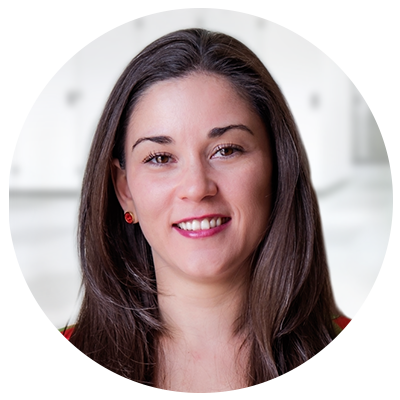 Rosa María Ogando
Sales Director Mexico
Tel/Whatsapp/SMS
+52 1.55.8008.5456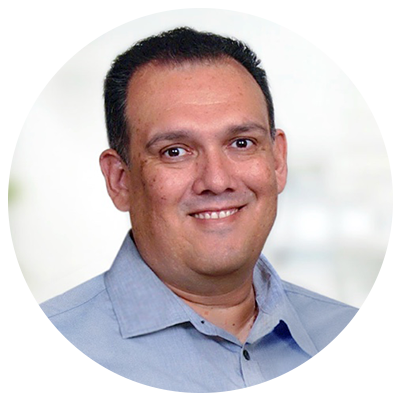 Christian Ayala
Carrier Relations Director
Tel/Whatsapp/SMS
+1 305.853.6732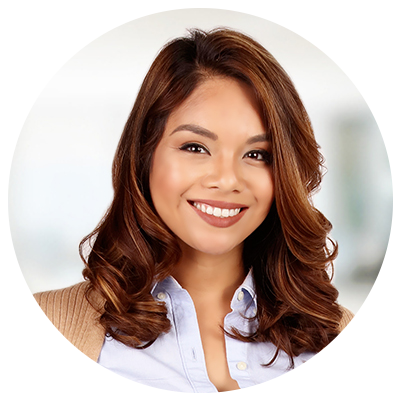 Claire Martinez
Post Sales Coordinator
Tel/Whatsapp/SMS
+1 956.270.2840